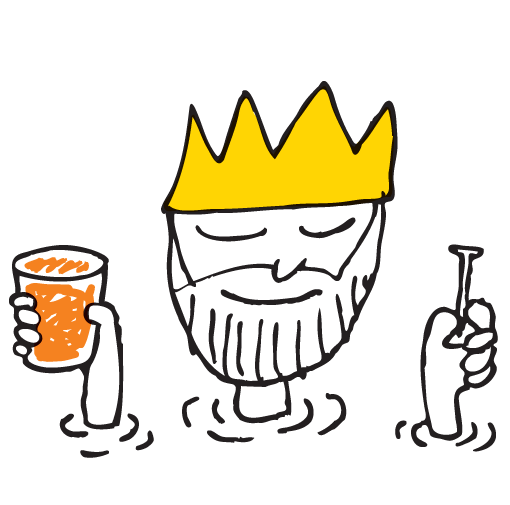 Hello and welcome to Nail Creek Pub & Brewery. We opened our doors in March of 2008 with the intent of bringing craft beer to the Mohawk Valley. At that time, most people said that the areas citizens didn't want craft beer. They told us that nobody would buy it. Luckily we proved them wrong!  Its been a fun ride and only getting better.
A Closer Look
Craft beer is our specialty
Proudly, Nail Creek Pub was the first pub in the Mohawk Valley to offer craft beer.  We don't offer a few craft beers because its trendy.  We only offer craft beer, and we take it very seriously.  You wont find the "American Yellows" that have dominated the market for some many years.  See below for our quickly rotating draft beer lists and our exotic bottle list.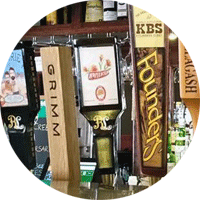 We rotate our drafts 12 daily.  If you see something you like please come quick because it goes fast.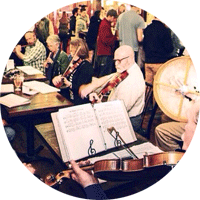 Theres a lot going at Nail Creek.  Stay informed about tap takeover, live music and other special events.
Join Our Beer Club
As if tasting different beers wasn't cool enough, you can now do it with a goal in mind. If you drink over 100 different beers you become an official member of the Nail Creek Pub Beer Club.
Join
The following links go directly to the Nail Creek Pub areas of external review and information sites.